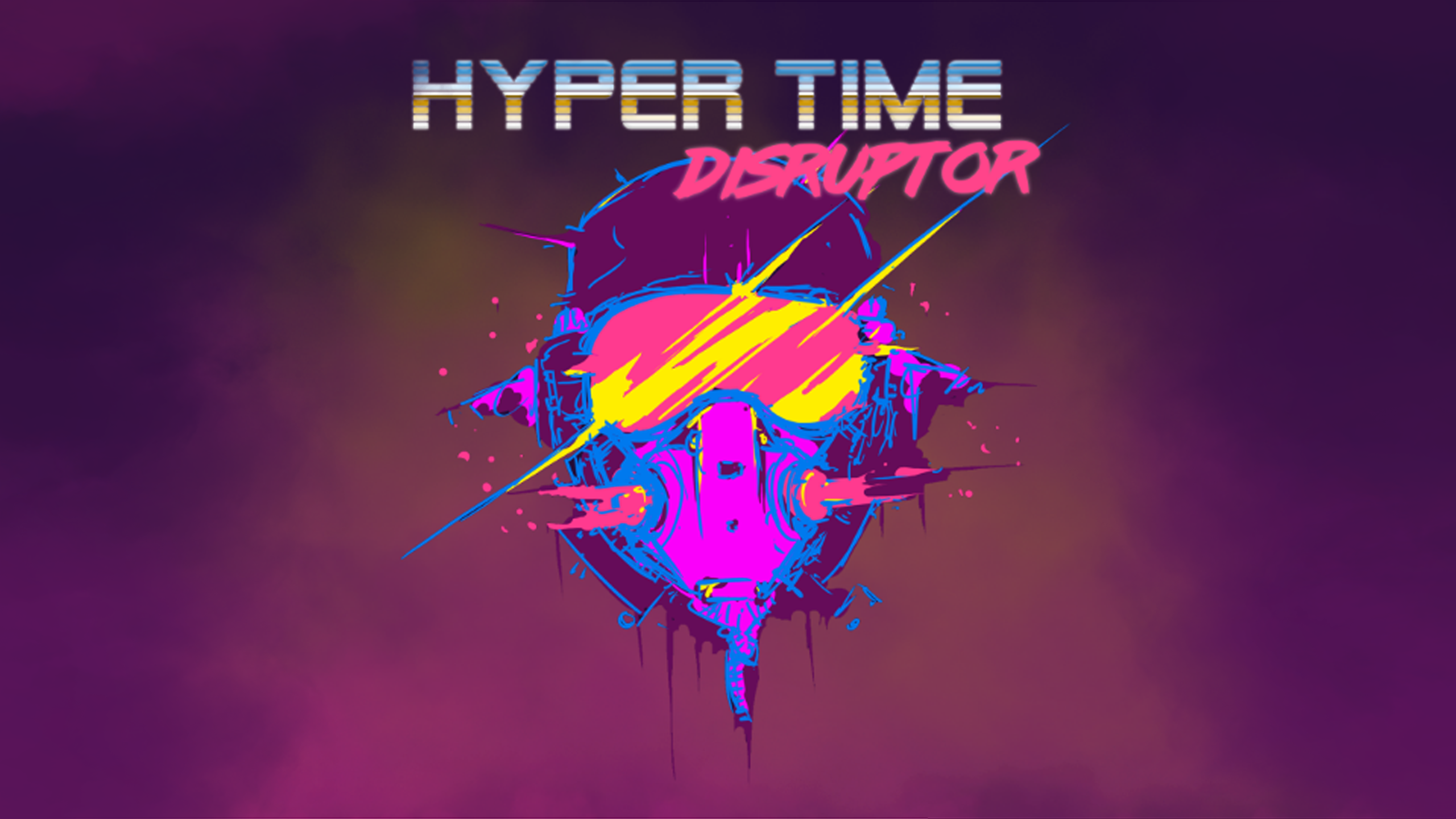 Hyper Time Disruptor
Hi there!
It has been almost half a year since we first uploaded the game that we created during the global game jam, back in January.
Since the release we received a lot of positive feedback from the lot of you guys and enjoyed quite some videos.
In the mean time we have been experimenting with several features. We ditched the bad ones and kept the nice ones.
Although, when we will be able to complete the update; we are not sure yet.
I write this post to get an indication of the amount of people who would like to see more of this game. As well as to get some feel for what you people would like to see added or removed from the game.
What level did you get to? If you were the developer, what would you change?